Fresh. Fast. Fun.
The BEED Machine
The first and only fully-automated appliance for producing a single fresh joint in 20 seconds. The BEED Machine extracts the contents of each BEED Capsule and delivers a perfectly rolled fresh joint at the push of a button.
HEIGHT 280MM
WIDTH 180MM
DEPTH 250MM
WEIGHT 4.4 LB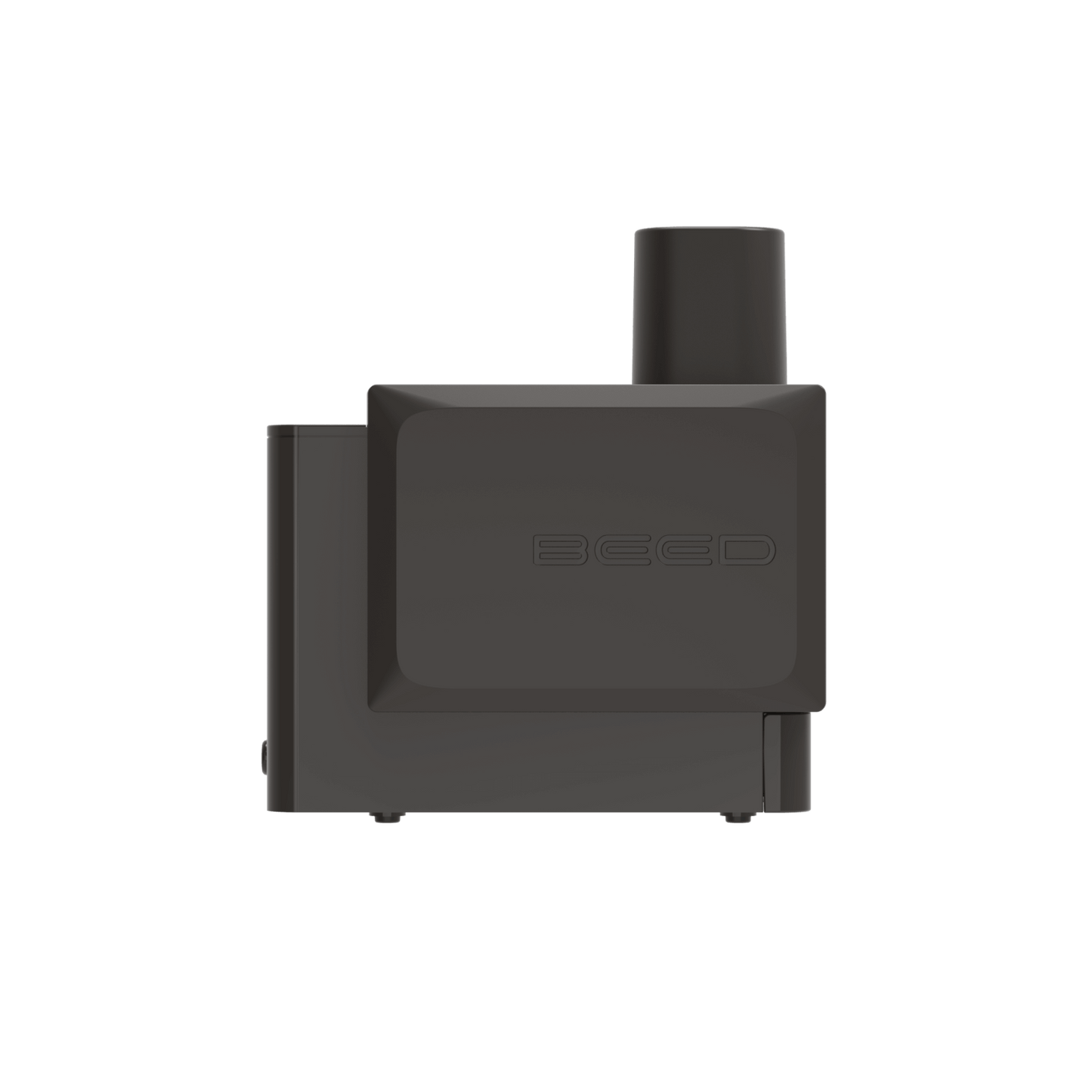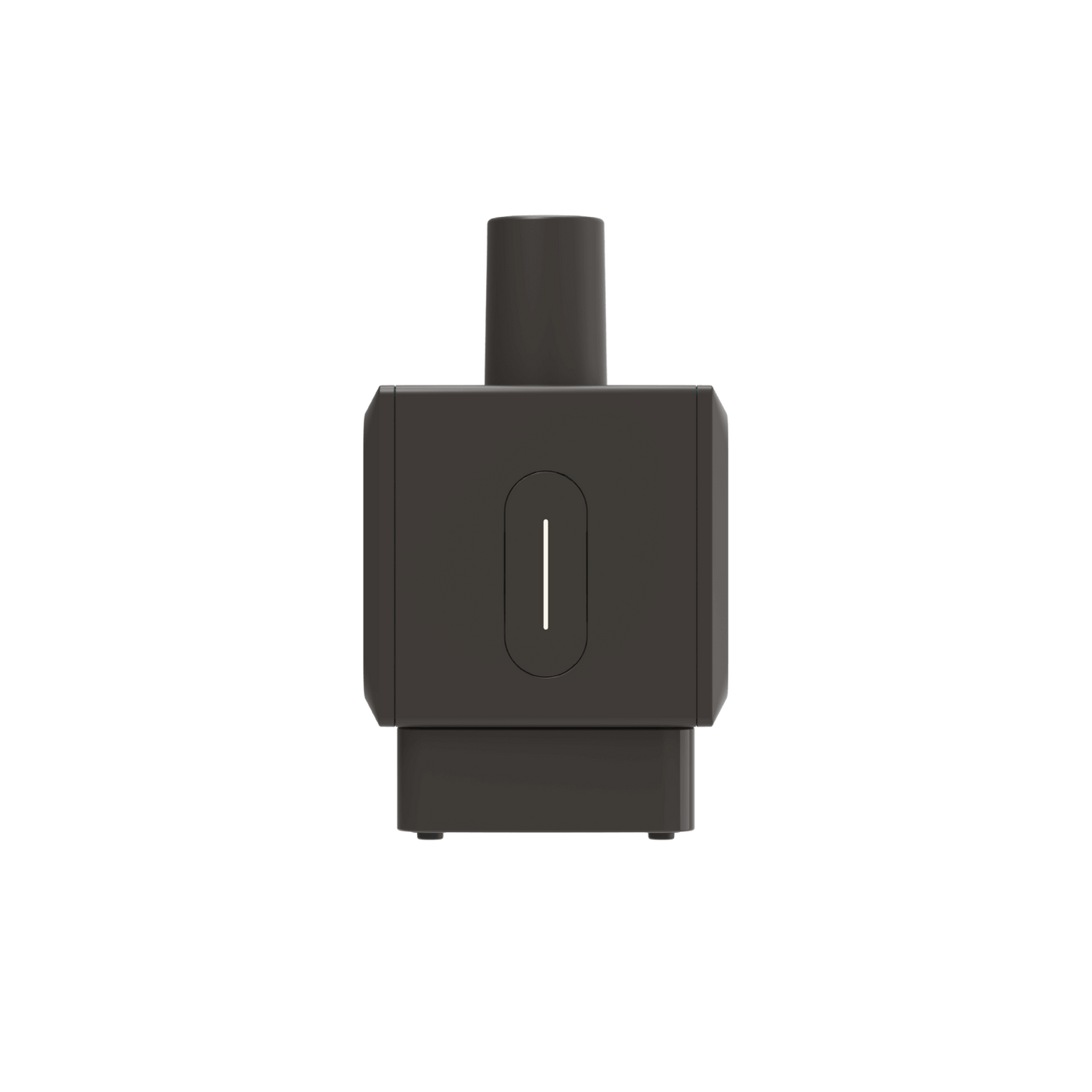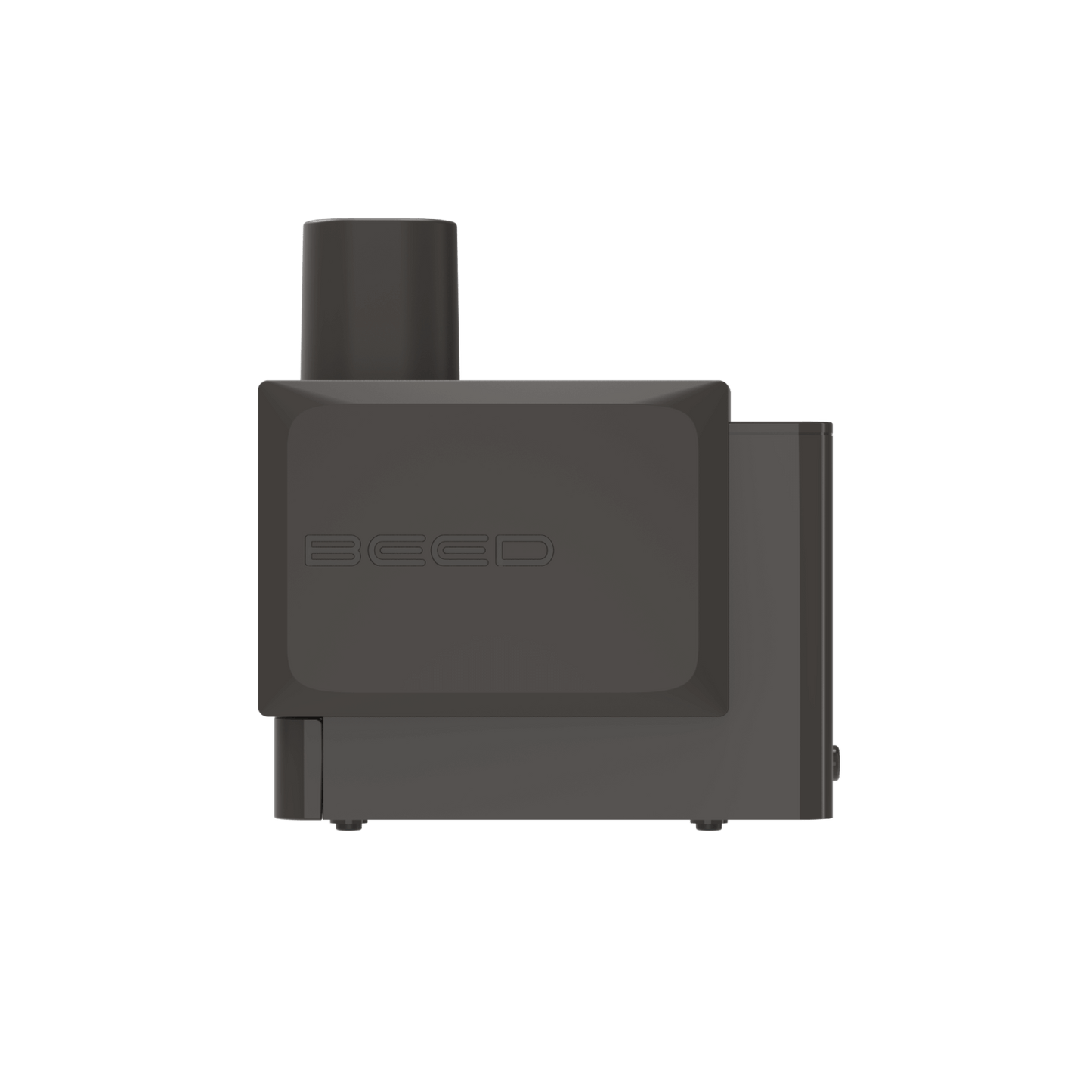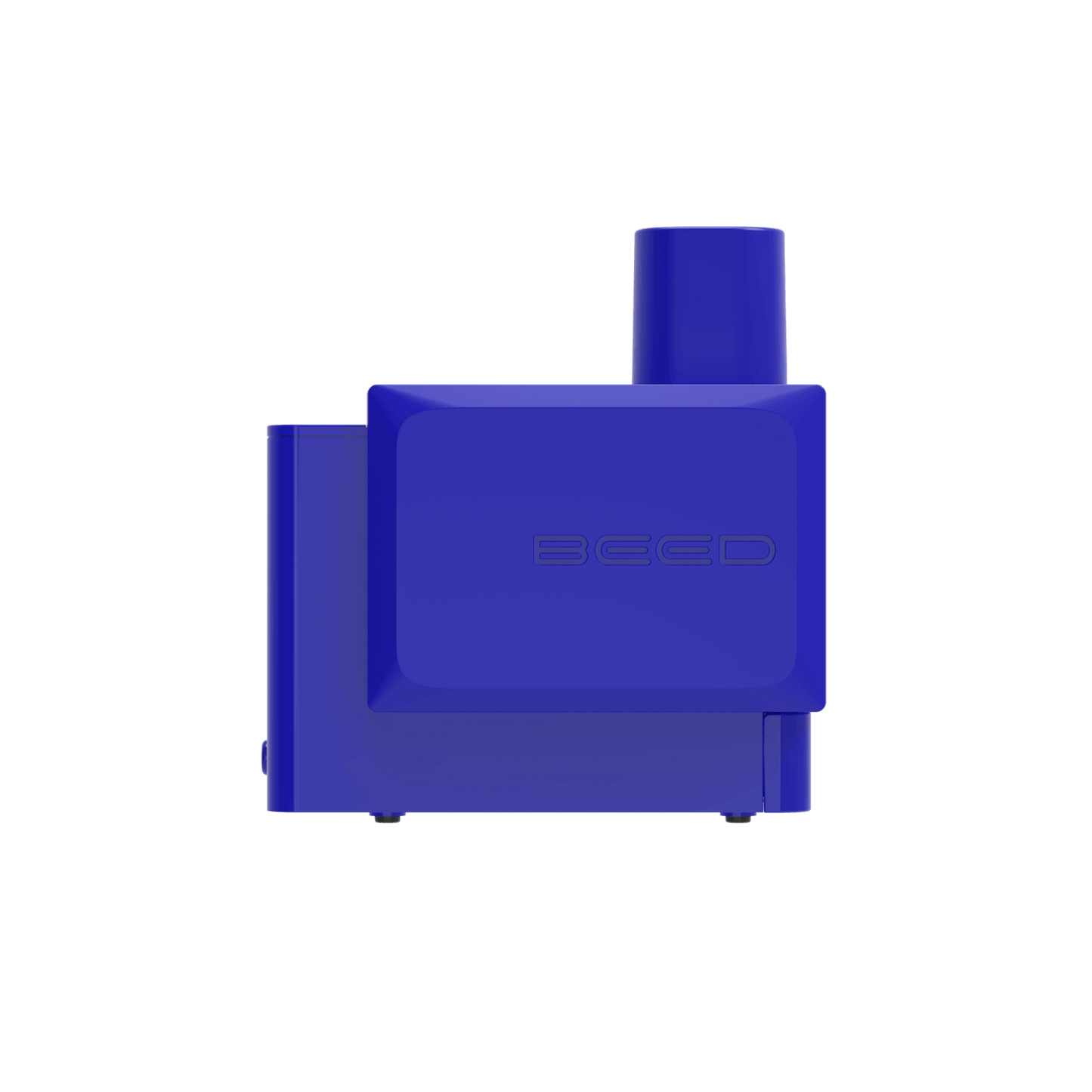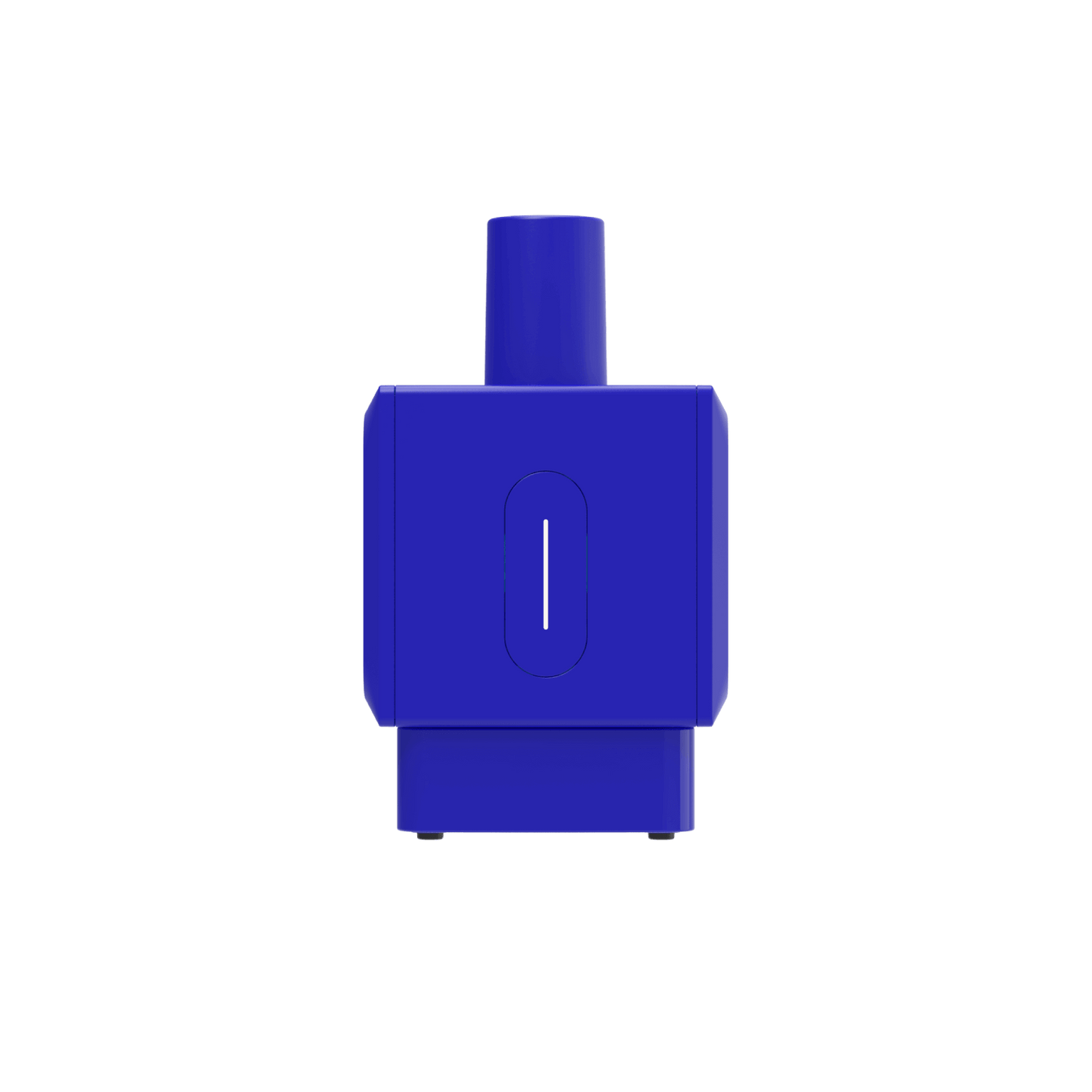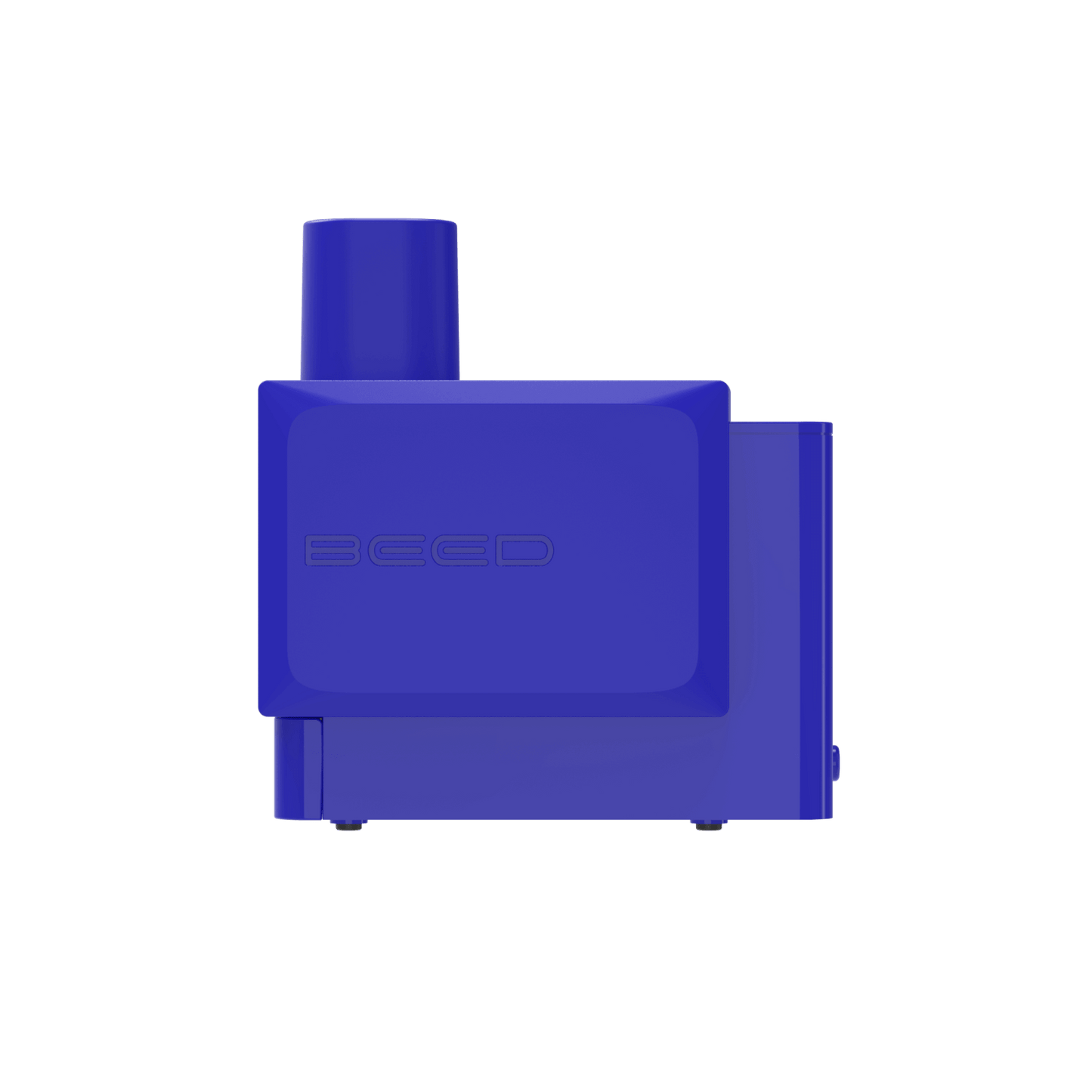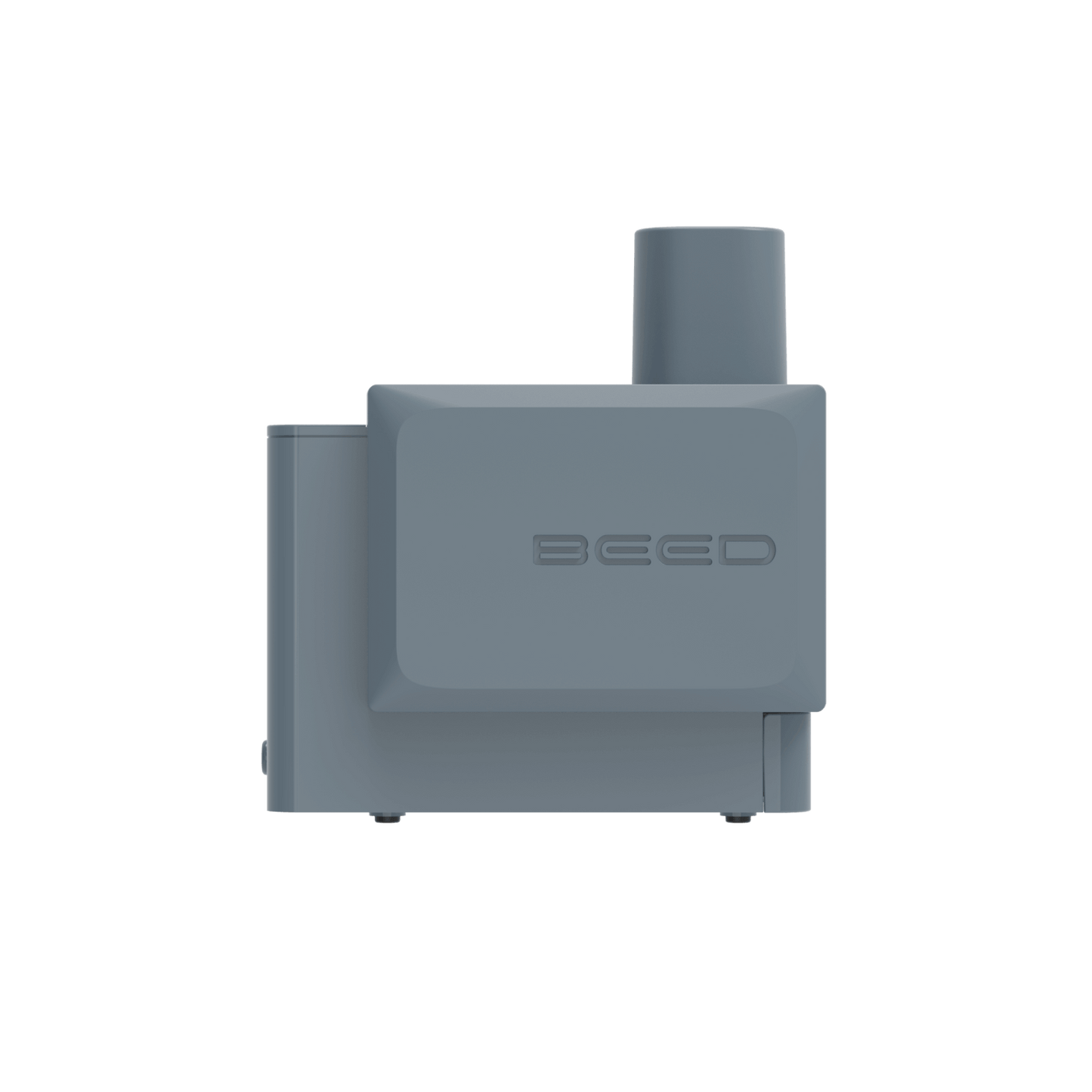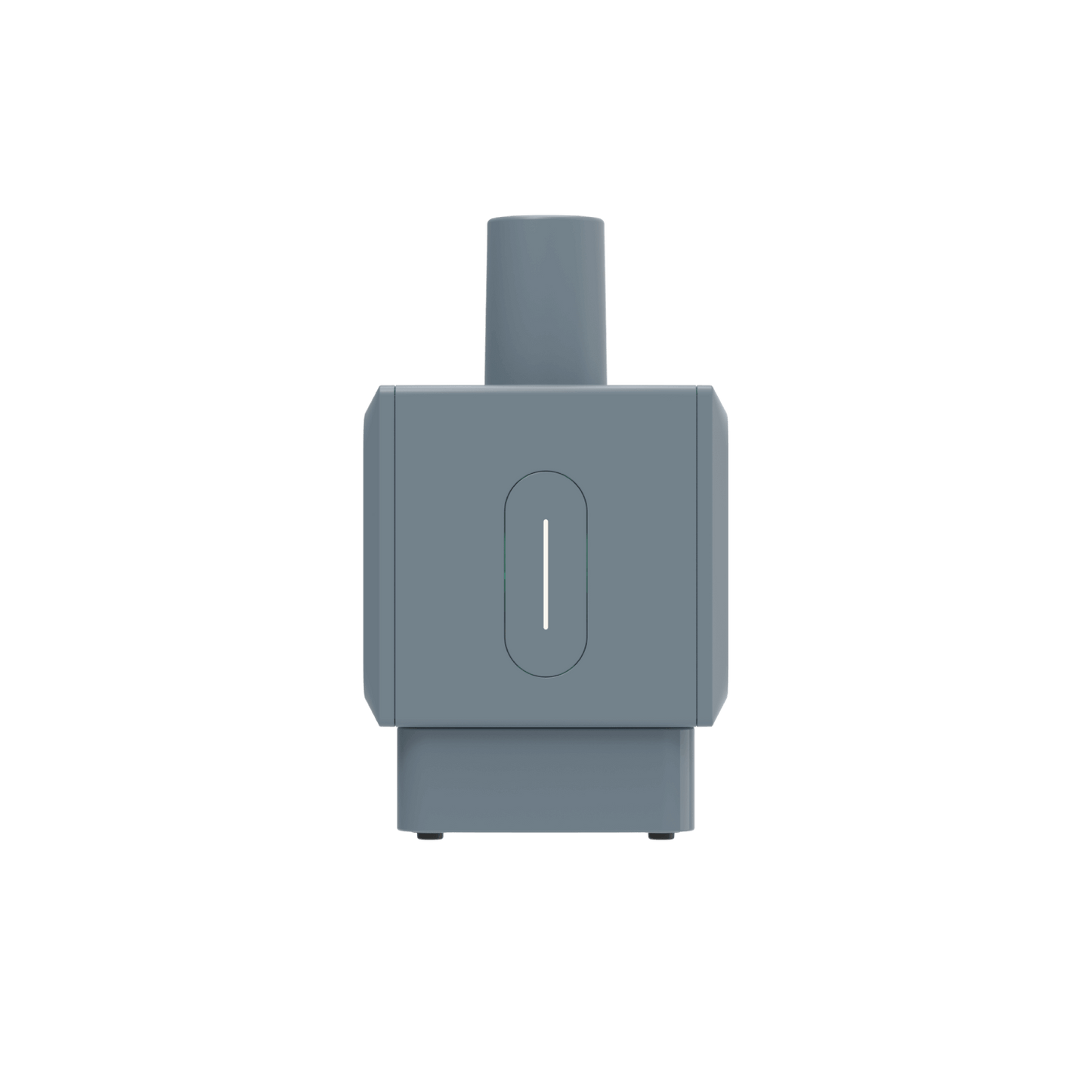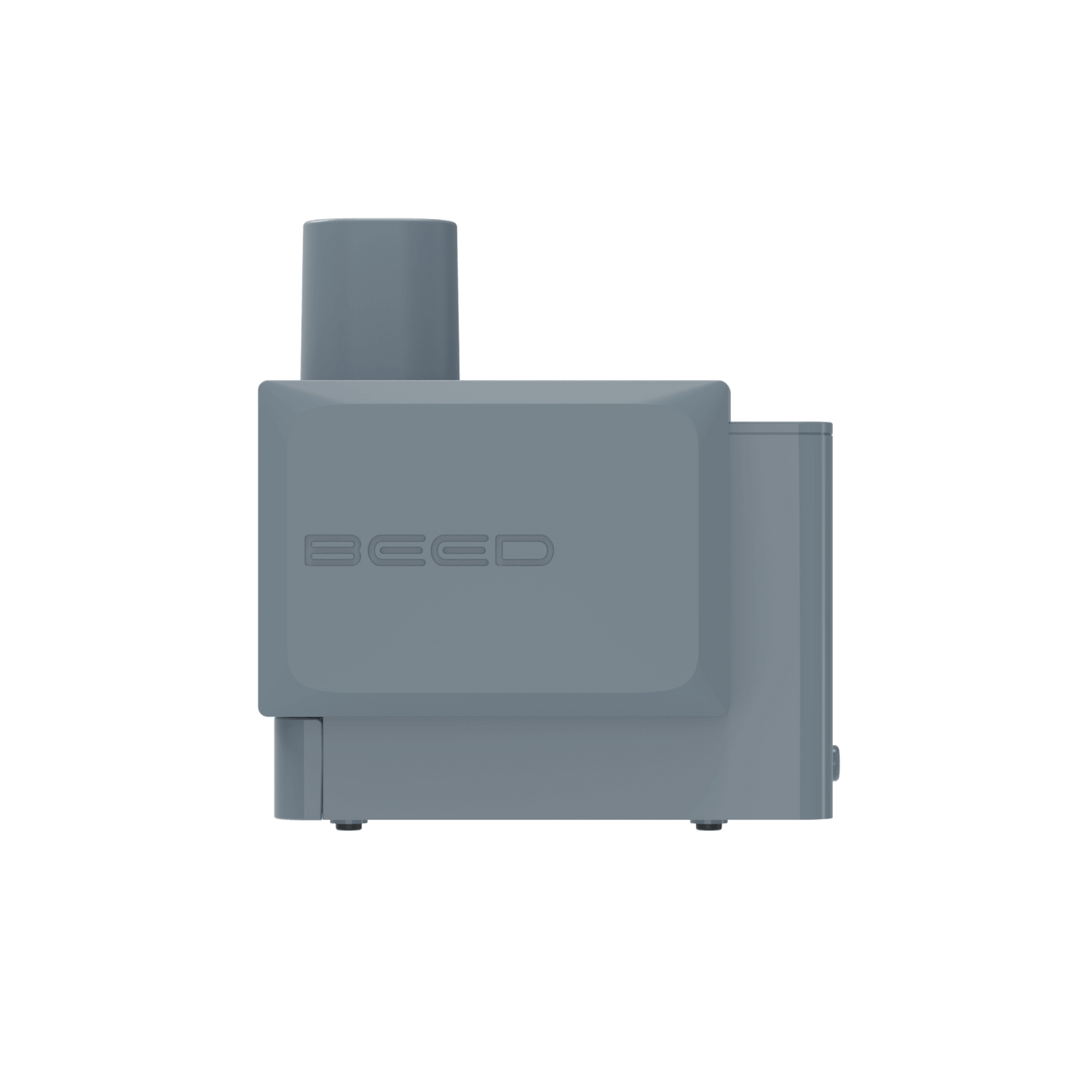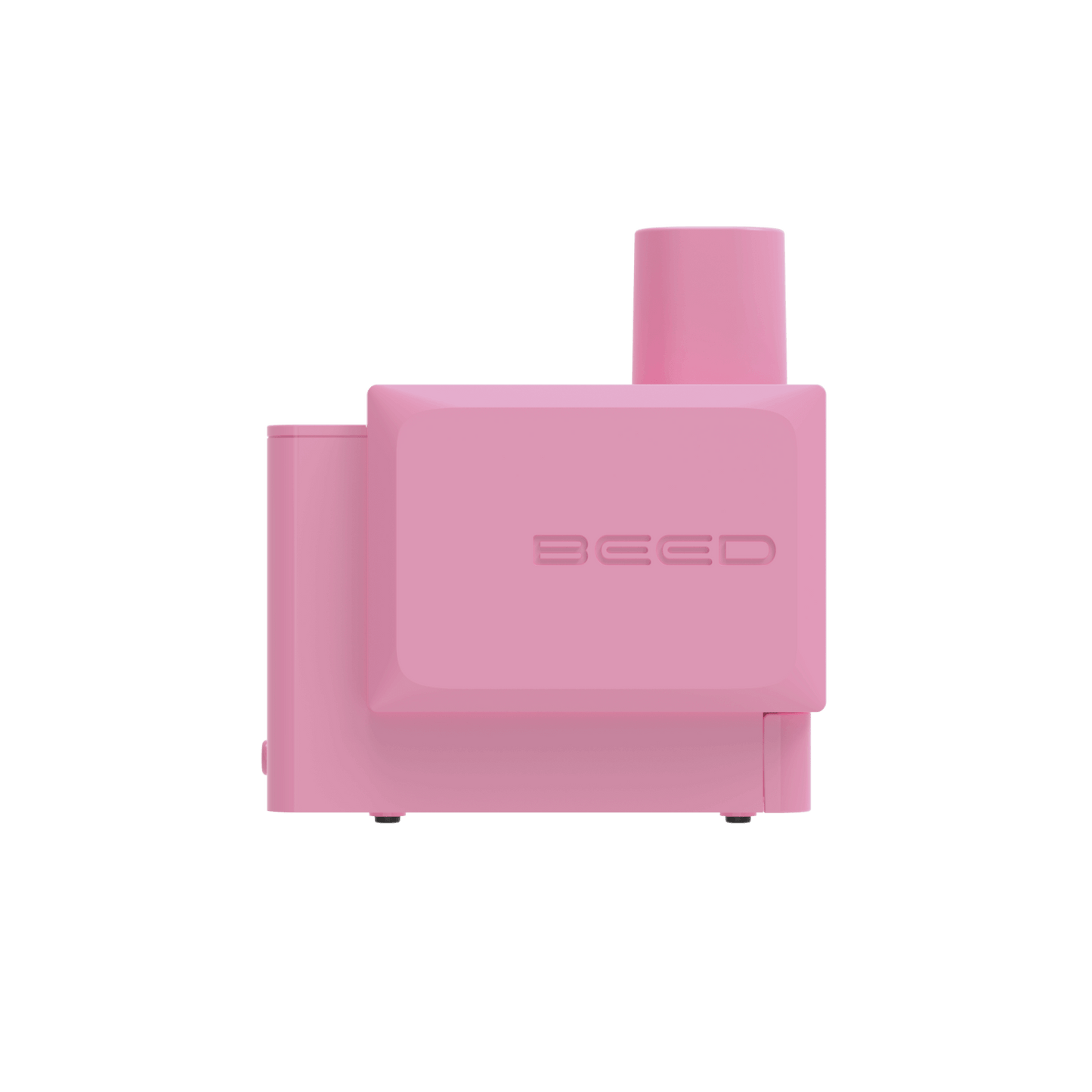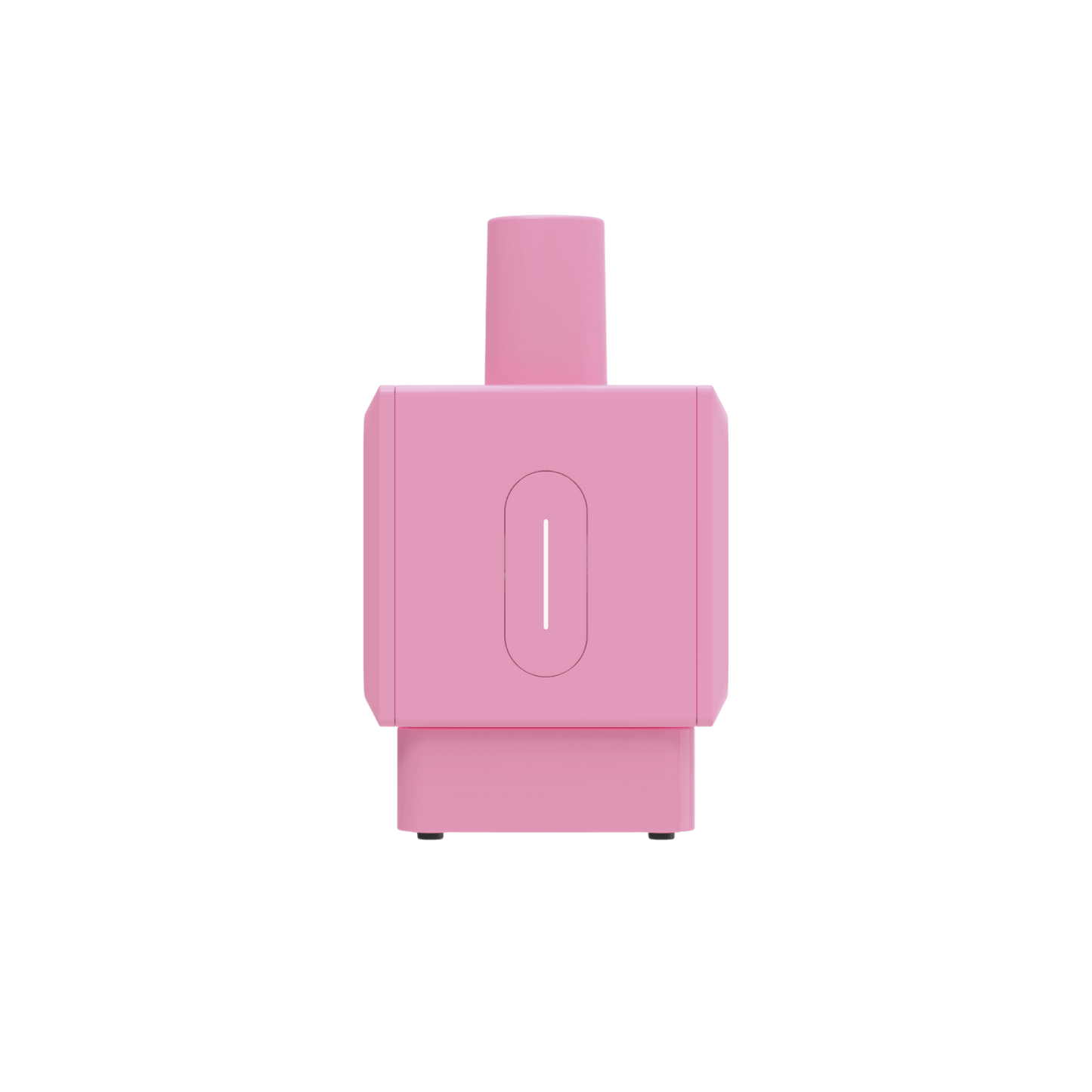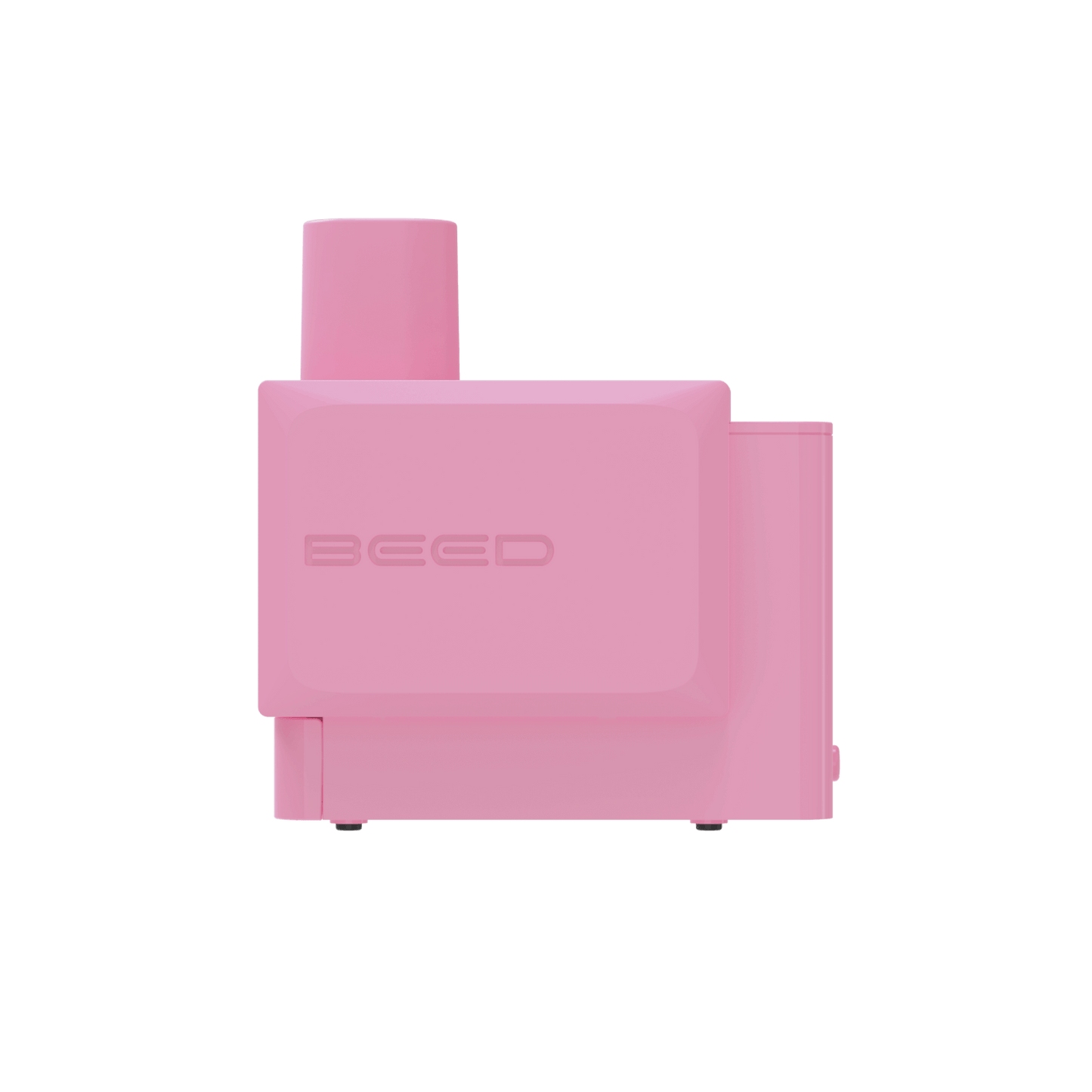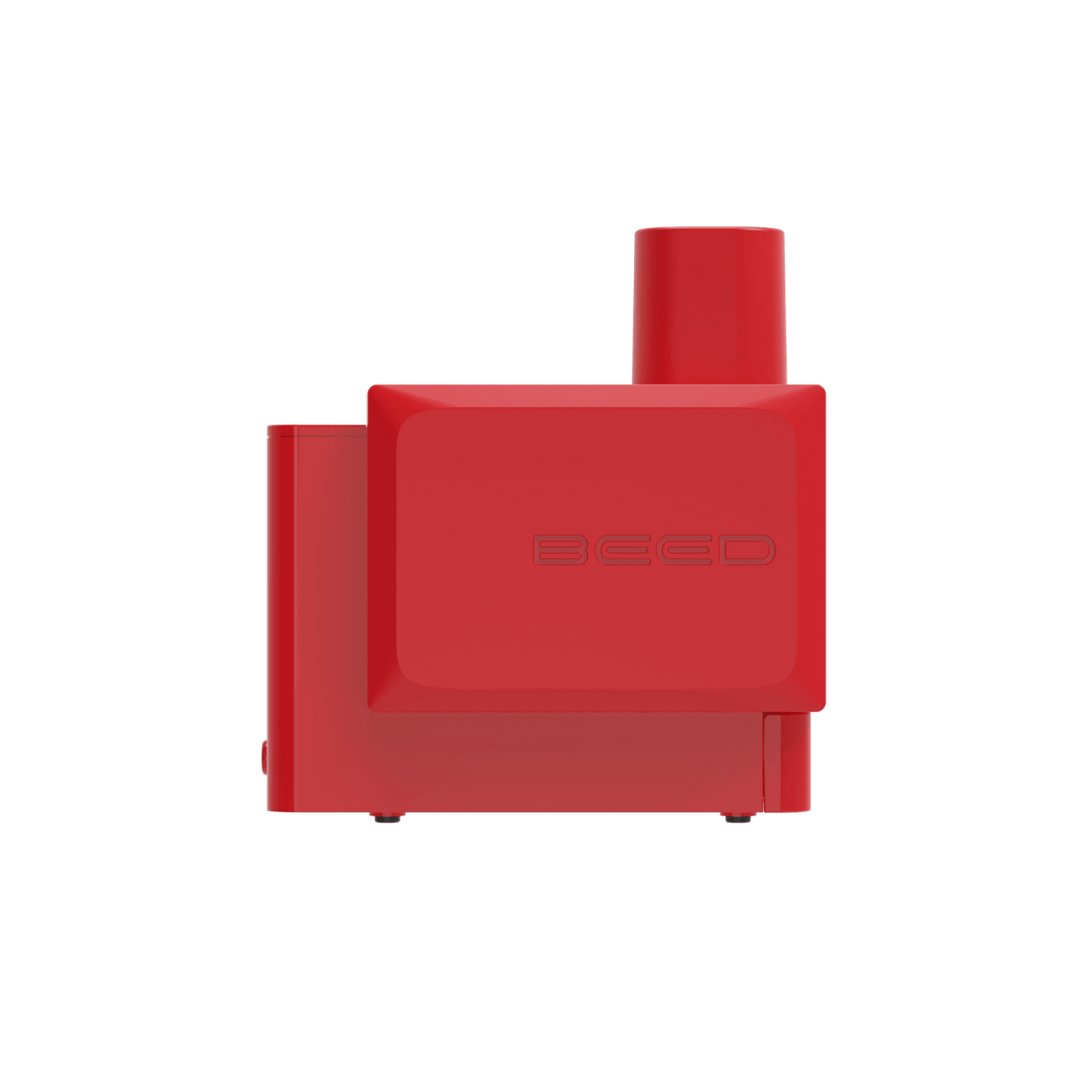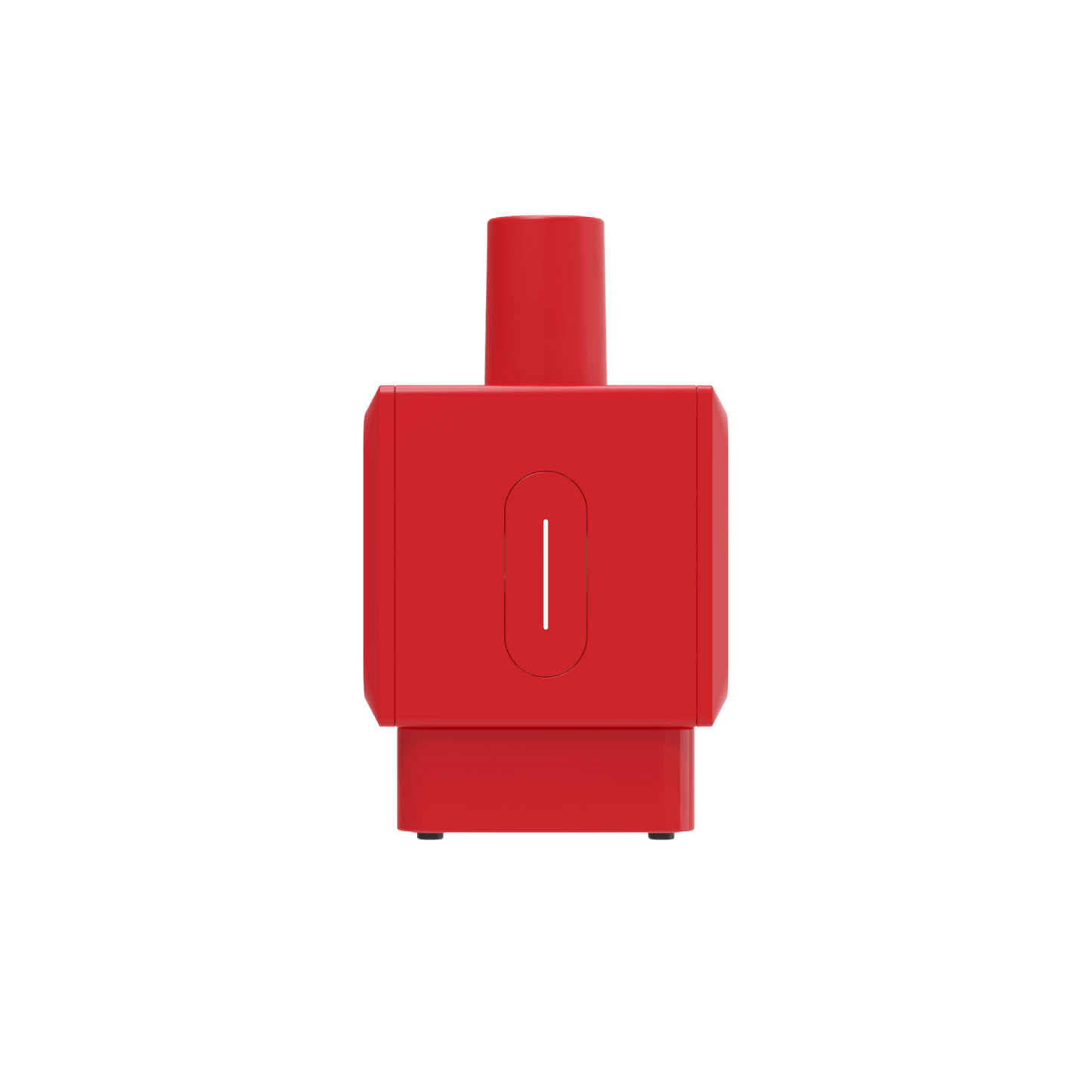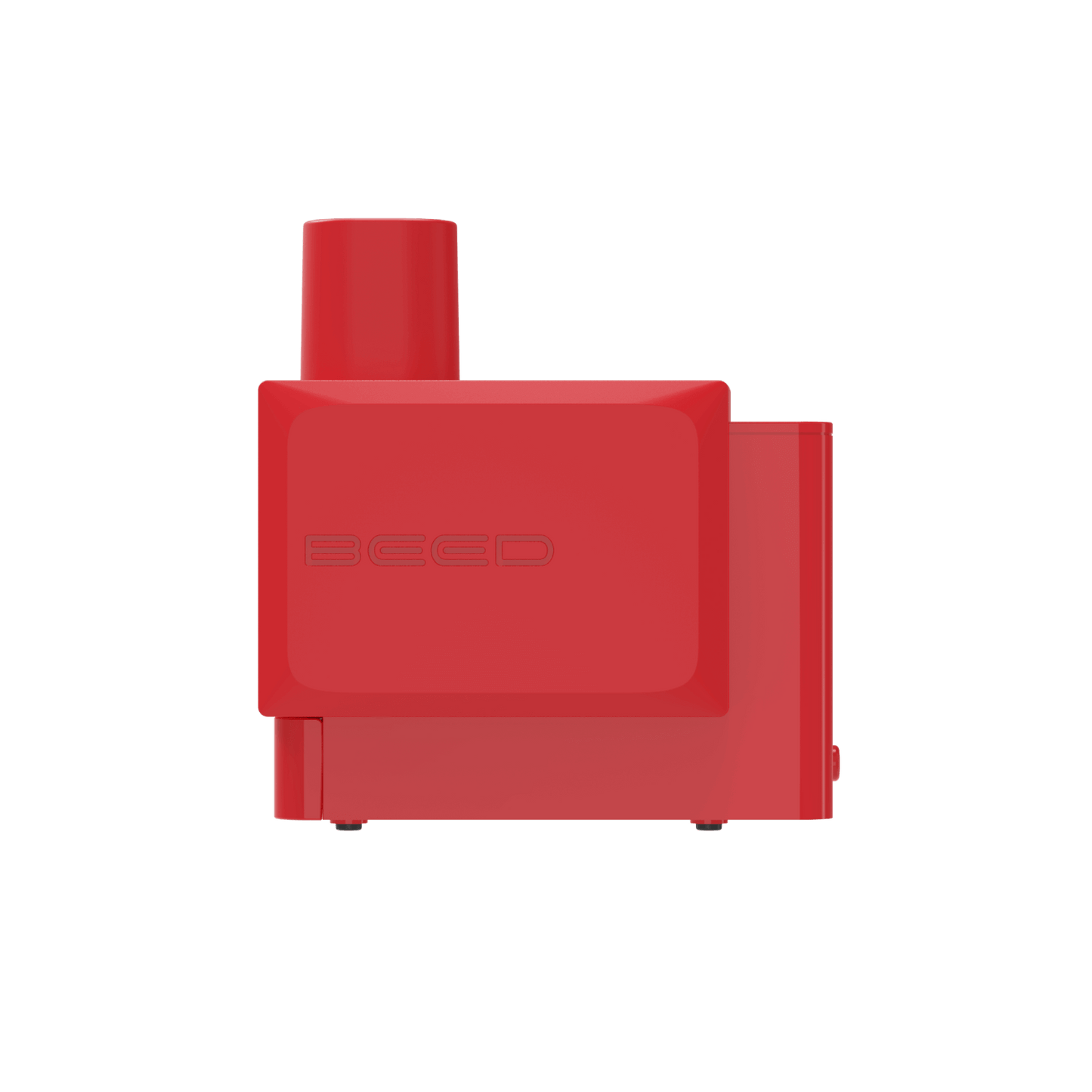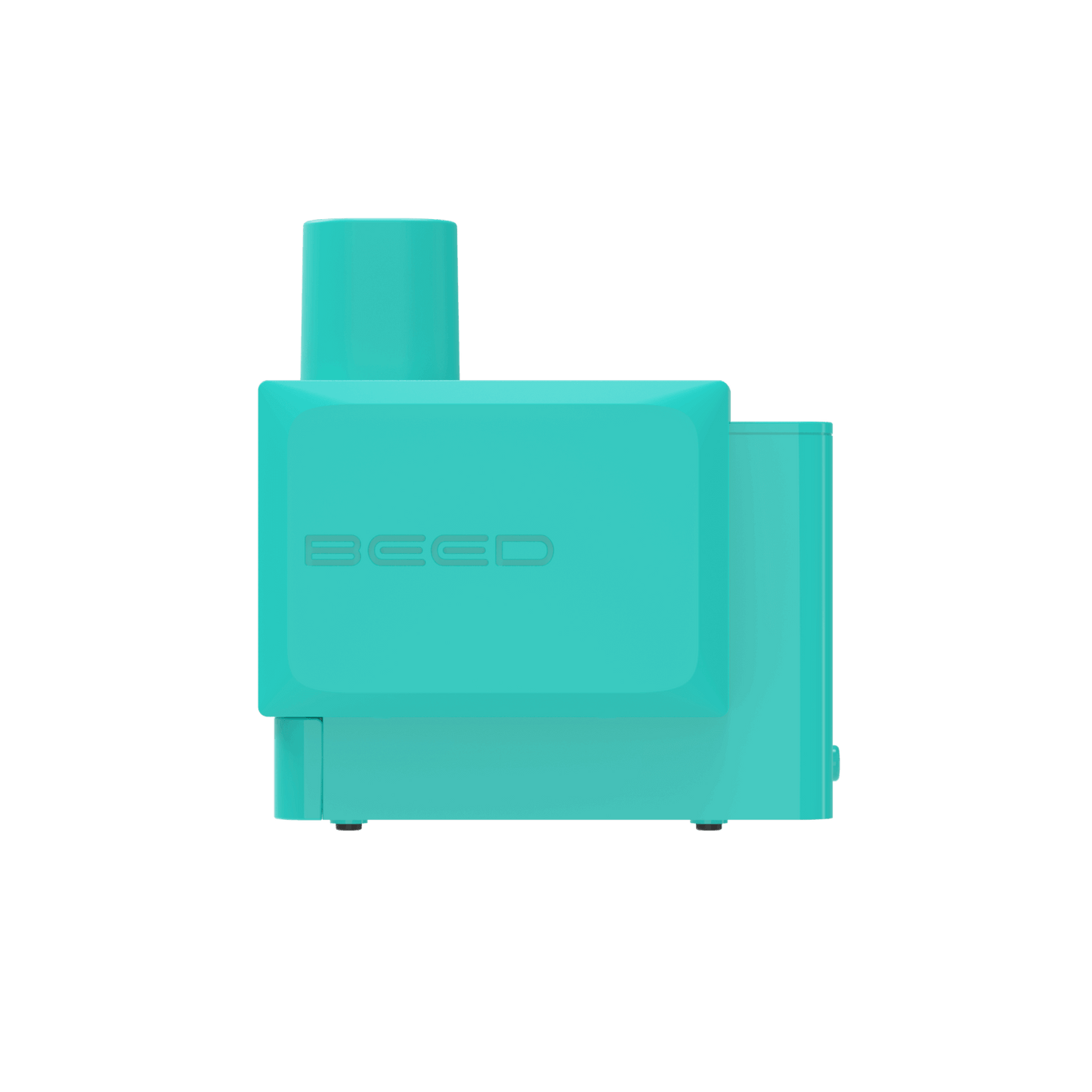 Let's Roll
FAQ
What is BEED?
A revolutionary cannabis technology company that provides a diverse assortment of Machines and Capsules allowing customers to consistently enjoy fresh, mess-free joints at the push of a button.
Why does BEED use aluminum capsules?
No other capsule material that we have examined can protect the freshness of the cultivars and full spectrum properties of the plant, while interacting with the Machine in such a way as to consistently produce the highest quality joints. Aluminum also has the unique advantage of being infinitely recyclable. The use of aluminum also allows us to eliminate the need for any additional packaging or overwrap to protect freshness, and its light weight offers transportation and environmental savings when compared to other materials.
What's in the Capsules?
.5 grams of fresh ground California cannabis flower from California's finest, Glass House Farms.
How long will my capsules stay fresh?
BEED uses nitrogen flush technology to preserve the freshness and full-spectrum properties of your cannabis, and ultimately your BEED joint, for up to 1 year.
How much THC is in each capsule?
THC percentages vary to fit your feelings and range from (from 10 to 40+%) depending on what cultivar and blends you are using.
Is BEED environmentally friendly?
Environmental sustainability is of the utmost importance to us here at BEED - our entire community is built around a plant that grows from the earth. And while the BEED Machine is, unfortunately, not currently recyclable we have taken great care to ensure that each aluminum BEED capsule, and the tube that they are packaged in, are fully recyclable from the comfort of your own home, office or studio.
Can I order outside of California?
You can order the Machine outside anywhere in the US, but BEED Capsules are currently available only through licensed retailers in California.
Is my BEED Machine water resistant?
Your BEED Machine is not water resistant and should be kept away from water and all liquids to protect yourself against electric shock and ensure the life of the Machine. The cleaning of your machine should always be done with a dry cloth.
What is the cone size?
Your machine is packaged with a sample supply of 8 BEED x RAW paper cones in the classic 1 ¼ size. We respect that you might want something larger, but we suggest just rolling another - it only takes 20 seconds.
What is the BEED warranty policy?
BEED guarantees the Machine against defects in materials and workmanship for one year (for both domestic and commercial use) from the date of purchase. During this period, BEED will either repair or replace, at its discretion, any defective product at no charge to the consumer. In the event of a product or accessory being repaired or replaced during the guarantee period, the guarantee on the repaired product will expire one year from the purchase date of the original product, not one year from the date of repair. This guarantee excludes liability for consequential loss or damage caused to property or person arising from any cause whatsoever. It also excludes defect caused by the product not being used in accordance with instructions, accidental damage, misuse, being tampered with by unauthorized person, improper maintenance, consumable items or normal wear and tear and does not cover the cost of claiming under the warrant. Except to the extent applicable by law, the terms of this warranty do not exclude, restrict or modify, and are in addition to the mandatory statutory rights applicable to the sale of the product to you. Only the use of BEED capsules will guarantee the proper functioning and lifetime of your BEED machine. Any defect resulting from the usage of non-genuine BEED capsules will not be covered by this warranty.